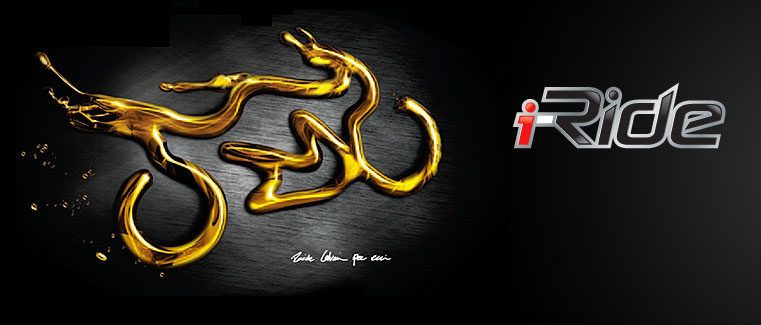 eni Motorcycle Oils and Lubricants
Order premium eni Motorcycle and Scooter Oils direct from the UK Distributor. All products are in stock for immediate dispatch - or for collection from any of our nationwide network of resellers.
Aprilia Racing Motorcycle engine oils are designed for high performance four-stroke engines and use top level technology base oils and additives.
eni's presence in the World Championship MotoGP as the exclusive supplier of fuels and lubricants in the Moto2 category is the symbol of an effective collaboration.
The collaboration between eni Lubricants and Piaggio has resulted in a special range of products dedicated to Piaggio and other Scooters and Motorcycles.
Specialist eni lubricants for use in two-stroke and four-stroke engined Scooters. Formulated and designed in conjunction with the world's leading Scooter manufacturers.